The Digital Photography Tips Blog
digital-photography-tips.net provides a steady stream of photography tips and tricks that help you, the photographer, take better photos.

Plenty of useful information about all aspects of digital photography, written in a friendly, helpful, way that even my aunt could understand and learn from!
More digital photography tips on how to take the best photographs.

More digital photography advice on editing the results.

More digital photography ideas for your digital photography.

Dec 04, 2014
Digital Photography Tips and Tricks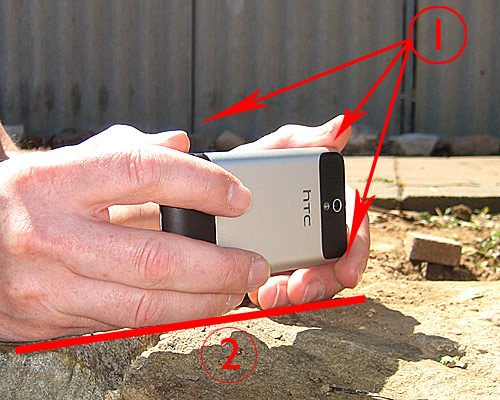 Digital photography tips that demystify digital photography! How to choose & use digital cameras and process images with Photoshop for terrific photographs. Tips on wedding photography, black and white, printing, 3D & more!