How to submit photos to this site
Want to learn how to improve your digital photography? Want a place to show off the photos you have taken? You're in the right place!






Expert Advice

Colours not quite looking right on your photo? Just can't put your finger on how to make a shot better? Want to turn an "OK" shot into a "great" shot? Look not further!

If you're serious about learning how to improve your photography, submit your photo to the digital photography tutorials page.

Contribute your photo and "Ed" will take a look at it and give you some tips and tricks on how it could be improved.

"Ed" has been a photograher since 1986, and is a good friend of mine - I can vouch for his dedication to photography!

His advice is friendly, often humourous, and always honest.

Tell us a bit about your photo - what were you hoping to achieve? What did you do to get the shot? It all helps us give you the best advice!


---
Showcase!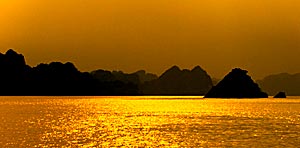 We just know that there are some talented photographers amongst our visitors. Are you one of them? submit your photo here and show it off!

Comments are welcome too, it's interesting to see what others think about your digital photography.

Tell us a bit about your photo - did you spend some time setting a scene up? Did you post-process the photo (using software)? If so, what did you do?

The showcase is a great place to submit your own photos, and to get photo ideas too!


---
Black and White Photography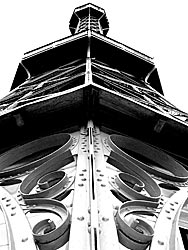 Black and white photography is an enduring photographic genre. Go ahead and submit your black and white photography here.

With digital photography making black and white photography so easy.

We reckon there are literally millions of black and white photos out there.

If you have one you're proud of, submit it and tell us a little about it.

One of the best things to share is how you made your black and white photo.

Did you look for some high contrast scene to photograph?

Did you spend some time post processing it to get a good black and white look?

Tell us what you did with your black and white photo, it gives other visitors some tips too!


---
Travel Photography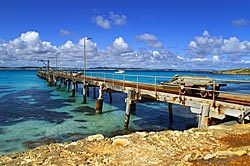 Sometimes it's just good to get away from it all. And who doesn't take their camera away with them on a trip? Share your travel photography here.

Tell us where you were, what you were doing . . . tell us anything that puts the picture into perspective.

Visitors to the site love seeing different places. It's inspiring for their own photography!


---
"Firsts"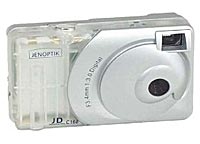 A section dedicated to firsts - your first digital camera! Share your first digital camera with us.

We're building a collection of visitors first digital cameras. It's an interesting area of the site to have a browse round.

If nothing else, it really emphasises the rapid pace of change in the world of digital photography.

I for one am staggered that in just a few short years I'm finding my mobile phone takes better photos than my first digital camera!





digital-photography-tips.net is updated regularly. To learn out about the updates as they happen subscribe to the digital photography blog, and this site's RSS feed.